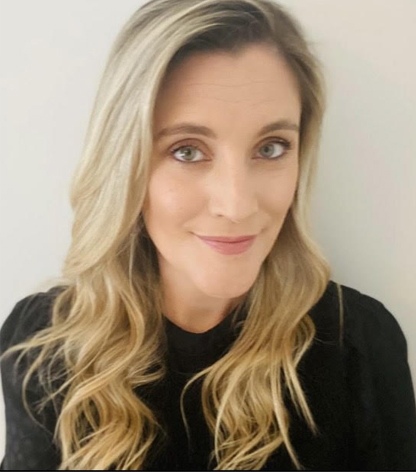 Hello, I am Vicky, The Baby Sleep Coach,
and I have helped hundreds of families like yours on their journey to a more restful nights sleep. Welcome to the first step on your journey to peaceful sleep for both you and your child.
Like you, I was, and sometimes still am, the tired Mum to three young children. Therefore I more than understand the pressures of daily life, creche runs, bedtime battles, witching hours, and furthermore I understand how much more of a challenge this is when you have a child who does not sleep and needs constant support throughout the night.
Thats where i can help!
I am a Fully Qualified Sleep Consultant trained in both Gentle and Holistic Sleep practices, and I am also a member of the International Association of Child Sleep Consultants. My training is always ongoing and is enhanced through seminars by leading experts and medical professionals.
My promise to you, is that I will always put your family's sleep needs first, I will always refer you out to another professional should I feel your concerns are better placed with someone else such as an IBCLC or medical professional and I will always be supportive of your family's needs and incorporate that into my plans for you. I believe in coaching babies not training them, and in turn coaching my families to be confident around their childs sleep to help them in the future as opposed to a quick fix. Sleep is developmental and so is therefore ever changing so understanding how it works is key!
My approach is gentle, empathetic, non-judgmental, and collaborative which can be seen through my client reviews.
If you would like to know more about the process and how I work please feel free to contact me and arrange a discovery call.