Are you tired, frustrated and struggling with common sleep concerns such as:
Holding,rocking or bouncing your child to sleep
Getting your child to sleep at bedtime
Establishing a sleep routine
Poor or non-existent napping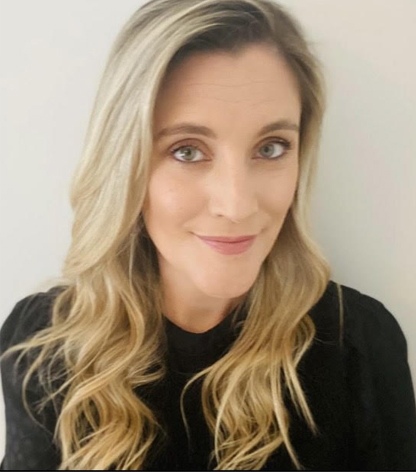 Hello, I am Vicky, The Baby Sleep Coach,
and welcome to the first step on your journey to peaceful sleep for both you and your child. Like you, I was, and sometimes still am, the tired Mum of two small children.
As a busy Mum whose previous career was in Finance, I understand the pressures of daily life, creche runs, the evening dash home to get everyone fed and off to bed, and furthermore I understand how much more a challenge this is when you have a baby or a small child who does not sleep and needs constant support throughout the night.
The Baby Sleep Coach Packages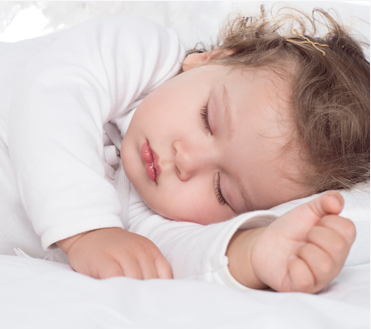 Full Sleep Support Package
Siblings Sleep Support Package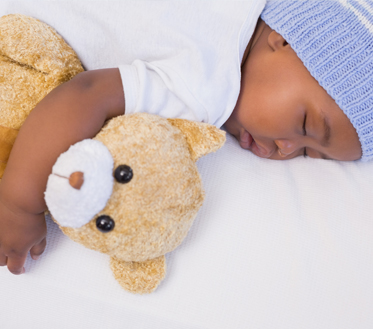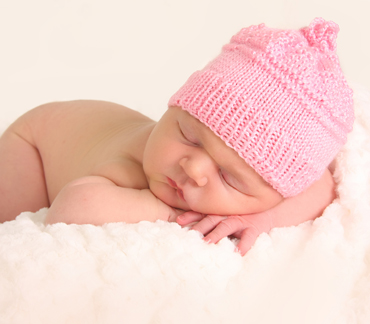 Sleep Shaping for Newborns
What Families Say About Working with Me
We were spoiled that our first child was an excellent sleeper and never really needed any assistance in forming positive sleeping habits. Our second little lady was a different kettle of fish & at 7 months was still waking out of habit for a bottle at all hours.  Deep down I knew she really didn't need it but I didn't know how to best tackle the issue. Vicky was extremely thorough and supportive in her approach and went through our daughter's routine in great detail before suggesting some very simple changes to make to both her daytime and nighttime routines. The smallest changes made the biggest difference. Vicky checked in with us every day to see how we were all doing and as a mother of little ones herself she completely empathised with how sleep deprived we were! Vicky was kind, positive, and encouraging in her approach and I can wholeheartedly recommend her.
~ 7 months old girl
Vicky was an absolute blessing who came just at the right time! Our son had been sleeping in our bed since the day he was born, and he was the only one who was getting any sleep! We were very reluctant to move him as we were afraid it would upset him and his overnight feeding. Vicky listened to all of our concerns and gave us an amazing plan that helped us to move him out of our bed and into his own room in a gentle way. We are absolutely delighted with the results and all of the extra sleep we are all getting. Just in time for baby number two arriving later this year! We will definitely be contacting Vicky to put a sleep plan in place for our new addition!
~ 16 months old boy
Vicky is a wonderful, professional, caring and very understanding person who approached our daughters sleep problems in a completely empathetic and non-judgemental manner, her advice was always spot on and her gentle approach made it easy for us to comply with all of her suggestions…It was, in the end, such an easy transition for our lil' lady and she was sleeping through the night after just a few days in. Life changer for us… Couldn't recommend her highly enough…
~ 21 months old girl