Are you tired, frustrated and struggling with common sleep concerns such as:
Holding,rocking or bouncing your child to sleep
Getting your child to sleep at bedtime
Establishing a sleep routine
Poor or non-existent napping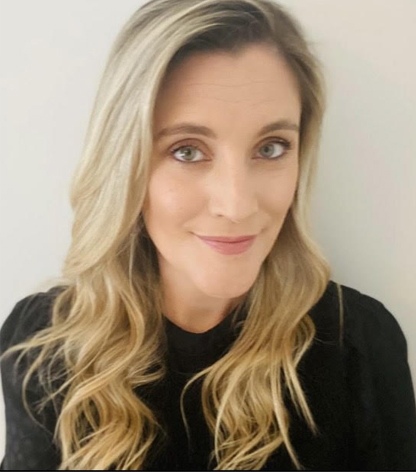 Hello, I am Vicky, The Baby Sleep Coach,
Certified Child Sleep Consultant, and member of the International Association of Child Sleep Consultants. I am also a Mum of three so I can almost guarantee you that I have been where you are at some point with one of my own children! I have worked with a vast number of families to help them successfully restore sleep to their lives ranging from a simple routine overhaul to using a range of sleep coaching techniques to help their child become a stronger more contented sleeper.
For some, the decision to enlist the help of a sleep consultant may seem daunting however I can assure you that my approach is collaborative, gentle, and empathetic and I take great pride in the fact that a lot of my clients are referrals from well-rested friends and family of theirs that I have previously worked with.
When I begin working with a family, I always explain to them that consistency is key to gaining results and if you are committed to our plan and to your goal of achieving better sleep for your family then I will be there to guide and support you along the way.
So how does the process work?
Once you are booked in to work with me, I will issue you with a client intake form which I ask you to complete and send back to me along with a log of your daily routine. I ask for this to be sent in advance of our consultation so that I can begin to work on your bespoke sleep plan. The consultation is 60 minutes and is hosted through zoom. During this time, we will discuss your intake form, talk through any concerns you may have and go through the proposed sleep plan to ensure that it is in line with your family's objectives. I will then be on hand to support you over a two-week period while you implement the plan to help keep you motivated to achieve your sleep goals.
The Baby Sleep Coach Packages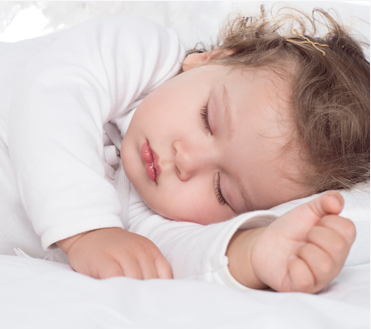 Full Sleep Support Package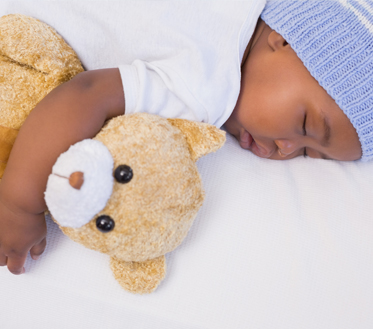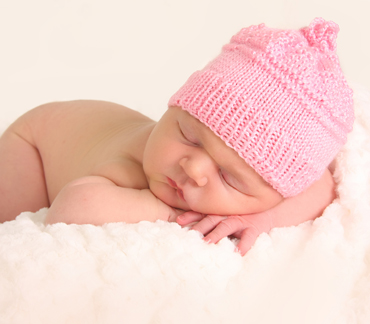 Sleep Shaping for Newborns
What Families Say About Working with Me
We were spoiled that our first child was an excellent sleeper and never really needed any assistance in forming positive sleeping habits. Our second little lady was a different kettle of fish & at 7 months was still waking out of habit for a bottle at all hours.  Deep down I knew she really didn't need it but I didn't know how to best tackle the issue. Vicky was extremely thorough and supportive in her approach and went through our daughter's routine in great detail before suggesting some very simple changes to make to both her daytime and nighttime routines. The smallest changes made the biggest difference. Vicky checked in with us every day to see how we were all doing and as a mother of little ones herself she completely empathised with how sleep deprived we were! Vicky was kind, positive, and encouraging in her approach and I can wholeheartedly recommend her.
~ 7 months old girl
Vicky was an absolute blessing who came just at the right time! Our son had been sleeping in our bed since the day he was born, and he was the only one who was getting any sleep! We were very reluctant to move him as we were afraid it would upset him and his overnight feeding. Vicky listened to all of our concerns and gave us an amazing plan that helped us to move him out of our bed and into his own room in a gentle way. We are absolutely delighted with the results and all of the extra sleep we are all getting. Just in time for baby number two arriving later this year! We will definitely be contacting Vicky to put a sleep plan in place for our new addition!
~ 16 months old boy
Vicky is a wonderful, professional, caring and very understanding person who approached our daughters sleep problems in a completely empathetic and non-judgemental manner, her advice was always spot on and her gentle approach made it easy for us to comply with all of her suggestions…It was, in the end, such an easy transition for our lil' lady and she was sleeping through the night after just a few days in. Life changer for us… Couldn't recommend her highly enough…
~ 21 months old girl
Vicky has been instrumental in improving our daughter's bedtime routine. Previously we had to rock her to sleep or have her co-sleep with us, due to bad habits that developed out of surviving a sleep regression. Vicky has given the whole family the gift of a better night's rest, as a result of her tailored approach to our sleep issues. Our daughter can now fall asleep independently and also sleeps through the night the vast majority of the time. We highly recommend Vicky and wouldn't hesitate to invest in her services again. We found her highly responsive, very attentive and precise, and very caring and understanding - it was a pleasure to work with her.
Since my son was born I struggled with sleep routines. Like my older child, this little man was also a waker and did not want to go to sleep unless we were in the room, rocking, singing...you name it, we tried it.

Thankfully I met Vicky from the babysleepcoach.ie and as we began to discuss sleep issues with children.

Vicky has so much empathy and understanding of the frustration of sleep problems. Not only that but she has caring, realistic solutions to the babys needs. I love how she puts the child at the center, always making sure they are understood and nurtured.

She provided a calm, safe space to express frustrations & concerns without feeling rushed or on the clock.

After working with Vicky our son now puts himself to sleep, can deal with us leaving the room, and is a much happier little boy. Needless to say, both I and my husband are sleeping more and are much less stressed.

Thank you Vicky for 'getting' the tired parent mindset and providing such a warm and comforting space for us to vent and also learn how to help our little man to get the sleep he needs.

We could not recommend Vicky enough x